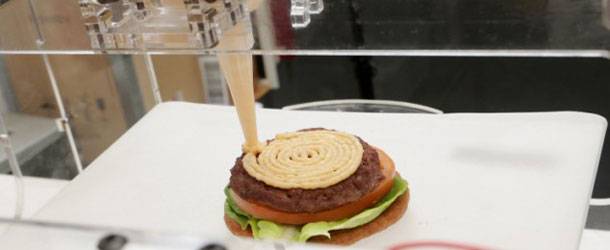 HerdX, a self-described "agri-tech and data company," plans to implement blockchain technology to solve a variety of food and famine issues related to the pandemic in 2020, according to a press release from the group.
Recently, HerdX partnered with UPS and Fogo de Chão to showcase this intent. This partnership resulted in the hosting of an event that allowed officials and citizens in the Washington DC area to order "curbside pick-up meals" that were tracked on the HerdX blockchain network. This is to showcase how these users can check the history of the items – where the food originated from and which companies processed it, for example.
Speaking on the matter is Lauren Jones, a Chief Business Development Officer at HerdX, who noted that her kids will be able to know everything about where their food comes from in the future:
"My children will have the ability to know where their food comes from, and how it was raised. Their everyday life will consist of making buying choices based off of the knowledge given to them by actual verified data, not just shiny marketing claims and polished sales pitches. My children will know blockchain tracking as a norm in the food industry."
Remember, all trading carries risk. Past performance is no guarantee of future results.